AWPN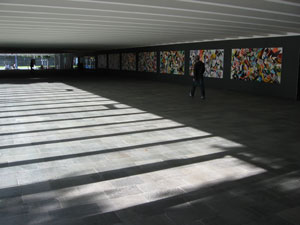 The AWPN workshop is organized by the Special Interest Group "Petri nets and related system models" (0.0.1) of the German Gesellschaft für Informatik (GI) with the focus on algorithms and tools or Petri nets. It has a long tradition of being informal and low-budget.

This year, the AWPN workshop will be held at the Technical University of Denmark in Lyngby near Copenhagen.

The workshop focusses on theoretical issues for analysis and simulation of Petri nets and on experiences with the implementation of visualization, analysis and simulation tools. Actual results, tools and surveys can be presented. The emphasis of the meeting should be the exchange of experiences and discussion.
DTU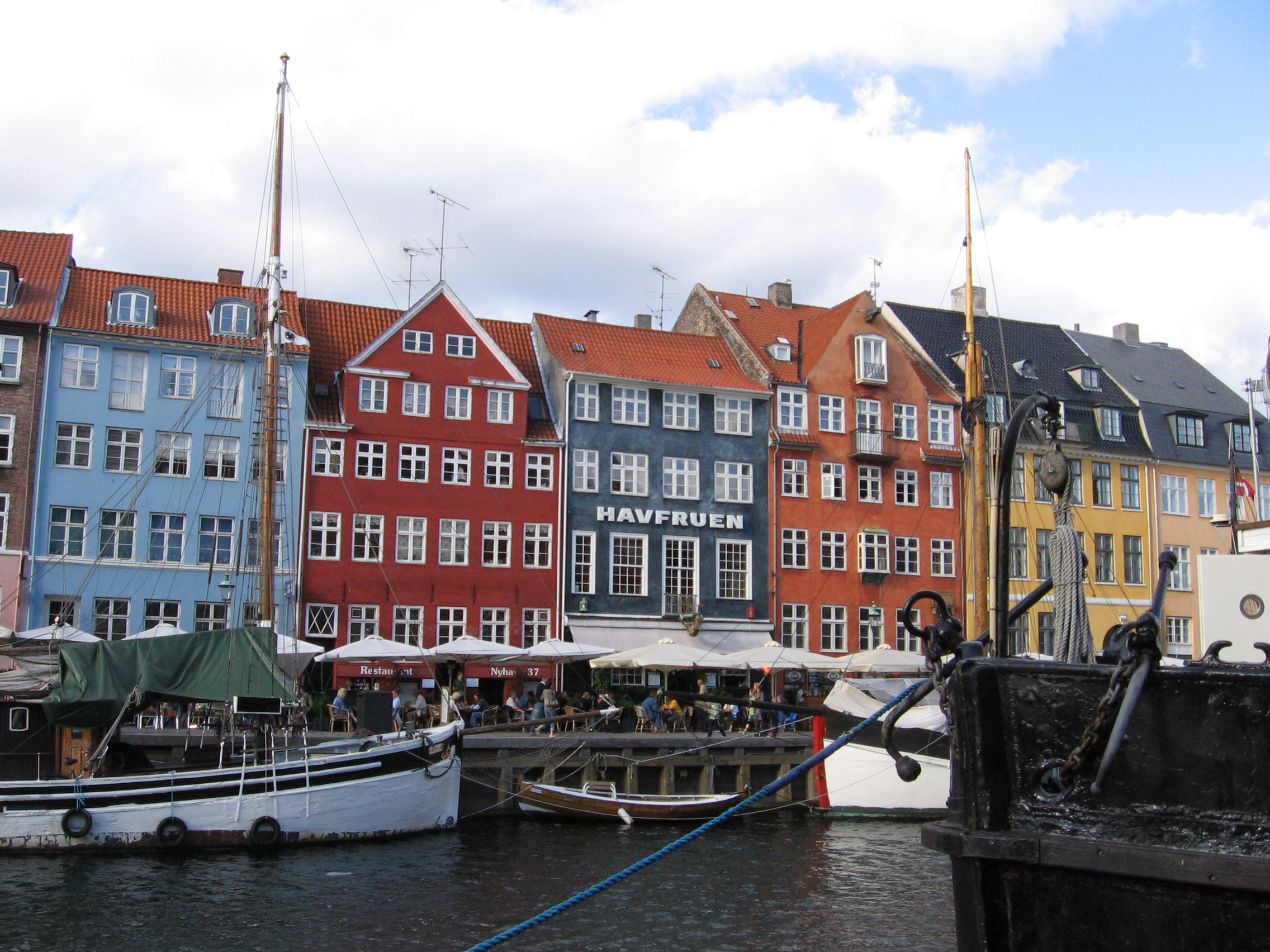 AWPN 2017 will be held at the Technical University of Denmark (DTU), which is one of the leading technical universities in northern Europe. DTU is close to Copenhagen and can be easily reached by public transportion from downtown Copenhagen and the Copenhagen airport (CPH).
Copenhagen
Copenhagen is a great place to be in summer time, with a lot of historic sites (and the palace of the Danish royal family), many cafes, and cultural events all over the place, a lot of water, and many more fun things to do (see tourist information).